Reveal the best version of yourself with

Dr. Scott Haydon
Dr. Scott Haydon is dedicated to helping you reveal the best version of yourself. With his expertise in plastic surgery and aesthetic treatments, he combines artistry and precision to enhance your natural beauty and boost your confidence. As a top plastic surgeon in Austin, Dr. Haydon's personalized approach ensures that your unique needs and goals are met, helping you achieve the beautiful and refreshed version of yourself that you've always envisioned.
Meet Dr. Scott Haydon

Austin roots, world class results
M. Scott Haydon, MD
Dr. Scott Haydon is one of the most experienced plastic surgeons in the Greater Austin region. In addition to being a board-certified plastic surgeon, his experience and exceptional results position him as a leader in the field. Dr. Haydon's passion is delivering the highest quality care and ensuring each patient has a personalized experience. He has helped patients from across the globe achieve their beauty goals. His expertise spans into diverse areas of plastic surgery, including body sculpting, breast enhancement and reconstruction, facial rejuvenation, and more.
Meet Dr. Haydon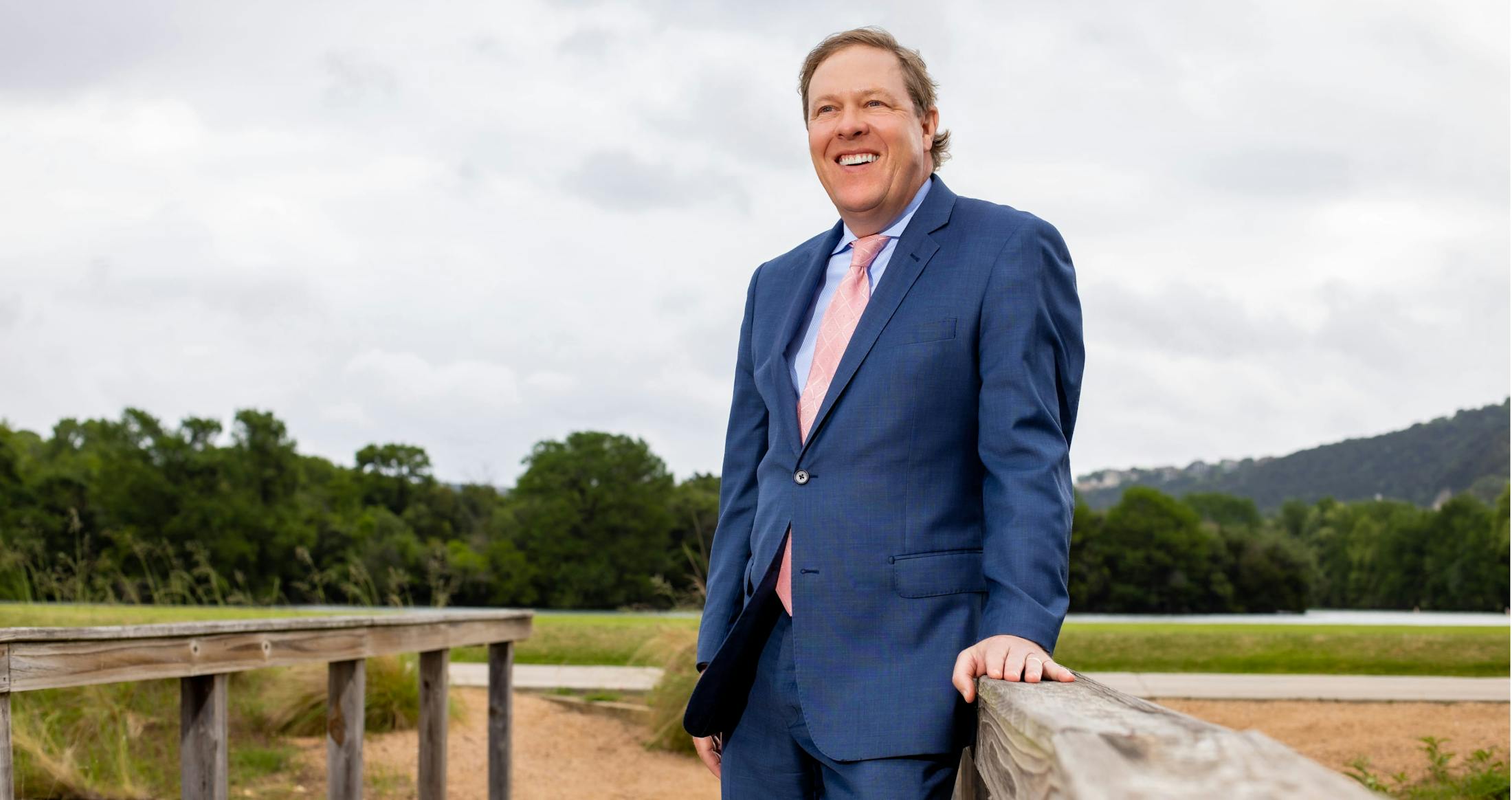 Board Certified

Renowned Plastic Surgeon

Dr. Haydon received his medical degree at the University of Texas Medical Branch. After completing his residency at the Louisiana State University Health Science Center, he then pursued further training through a prestigious fellowship in facial plastic and reconstructive surgery at the University of Texas Southwestern. Throughout his career, Dr. Haydon has continued his education and training to stay at the cutting edge of aesthetic medicine. This is why he is known for delivering superior results.

Meet Dr. Haydon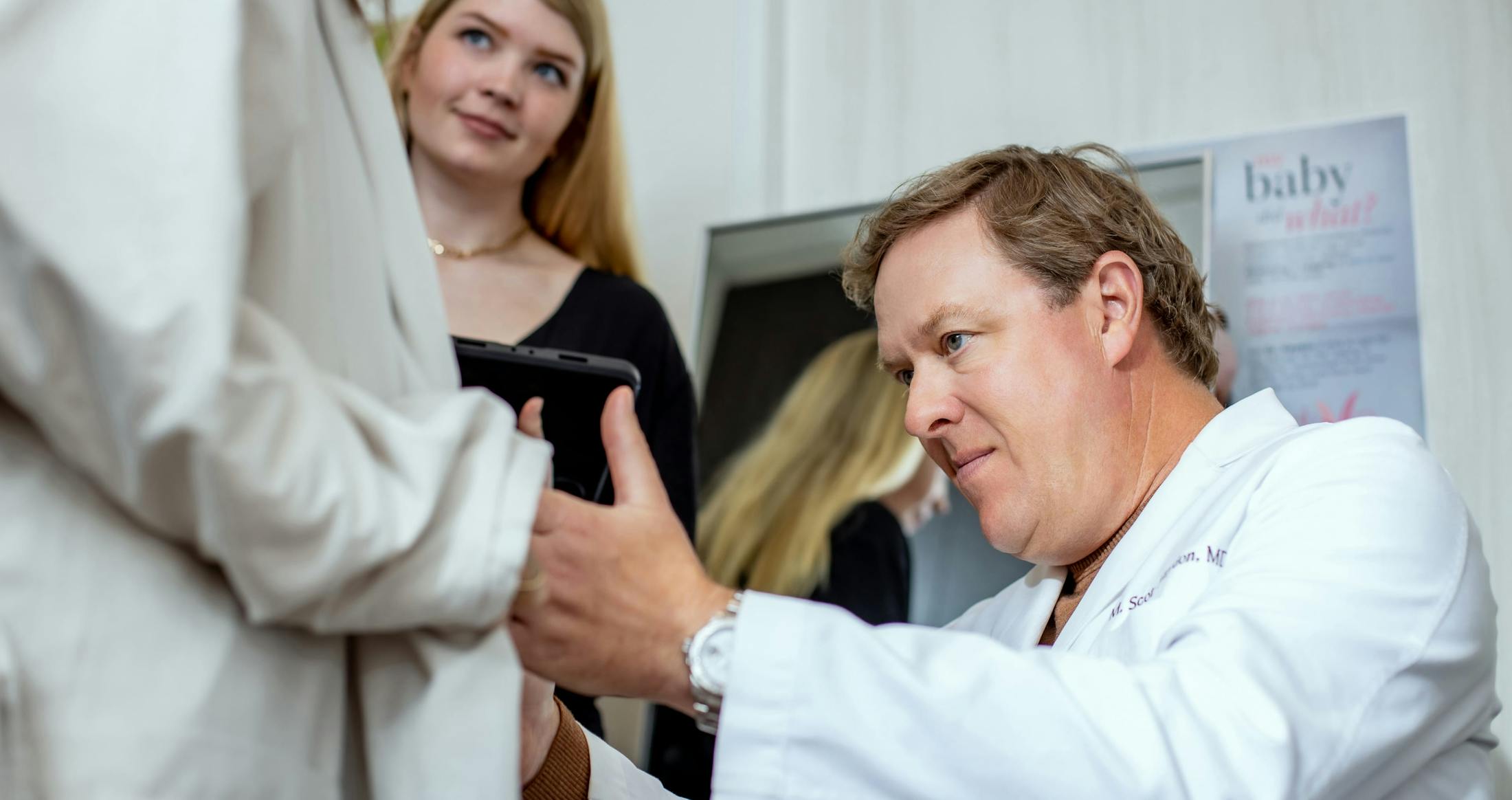 Co-Founder & Senior Partner

Austin Plastic Surgery Institute

Dr. Haydon founded the Austin Plastic Surgery Institute with a vision of providing exceptional plastic surgery and aesthetic treatments to patients in Central Texas. Established with a commitment to delivering personalized care, innovative techniques, and outstanding results, Dr. Haydon leads APSI in providing advanced training and education to plastic surgeons throughout Texas and beyond. Since its inception, The Austin Plastic Surgery Institute has become a trusted destination for individuals seeking transformative surgical and non-surgical procedures, offering a comprehensive range of services tailored to each patient's unique needs and goals.

Austin Plastic Surgery Institute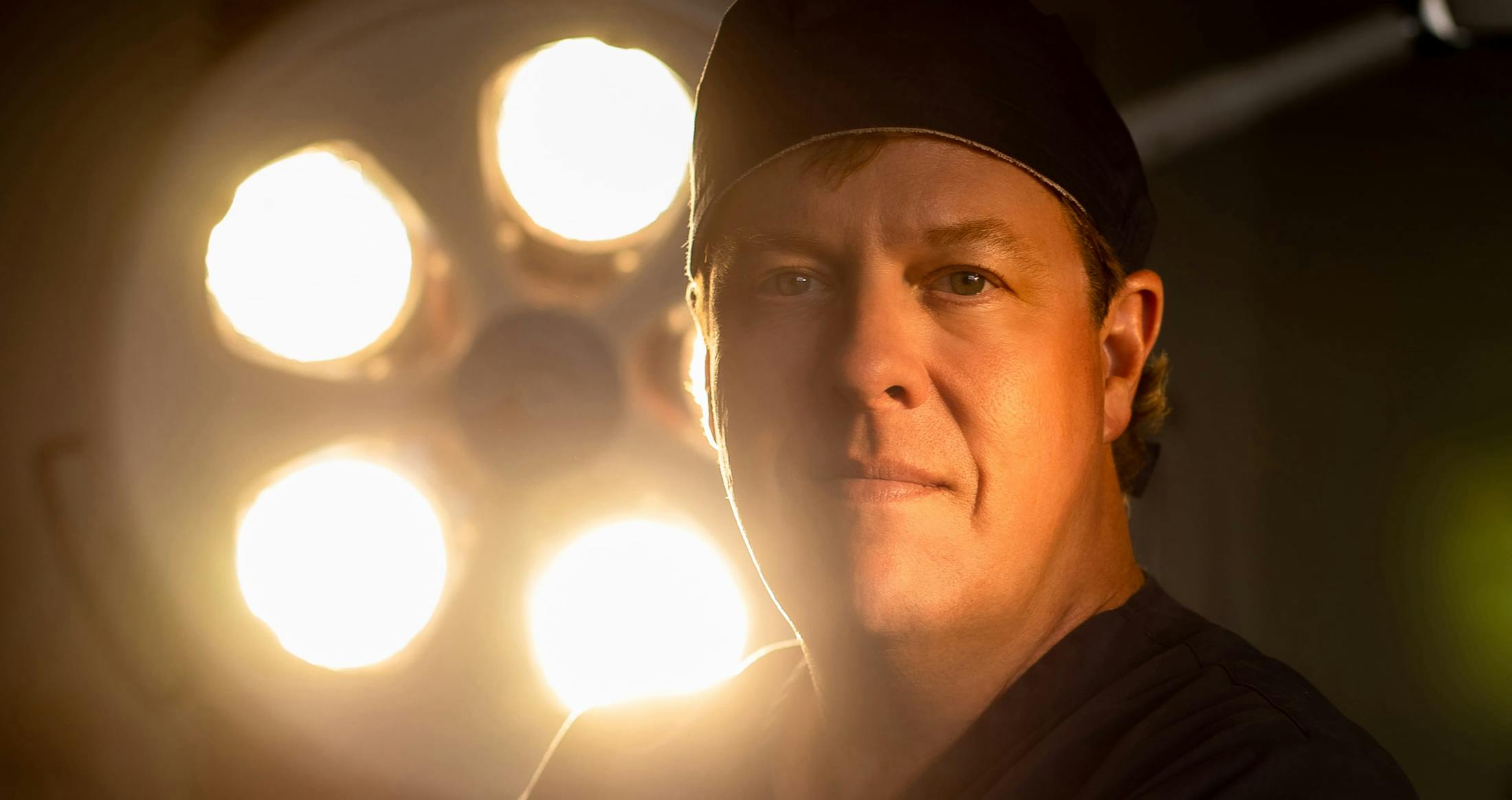 Trusted Authority

Credentials & Certifications

Dr. Haydon has received accolades and positive reviews from hundreds of patients whose lives he has touched by giving the gift of confidence, health, and happiness that comes from his uniquely holistic approach to beauty and aesthetics. Patients exalt Dr. Haydon not only for his ability to correct and perfect, but also for his ability to instill confidence and comfort even in the most surgically averse.

Meet Dr. Haydon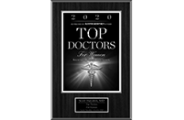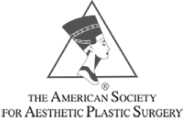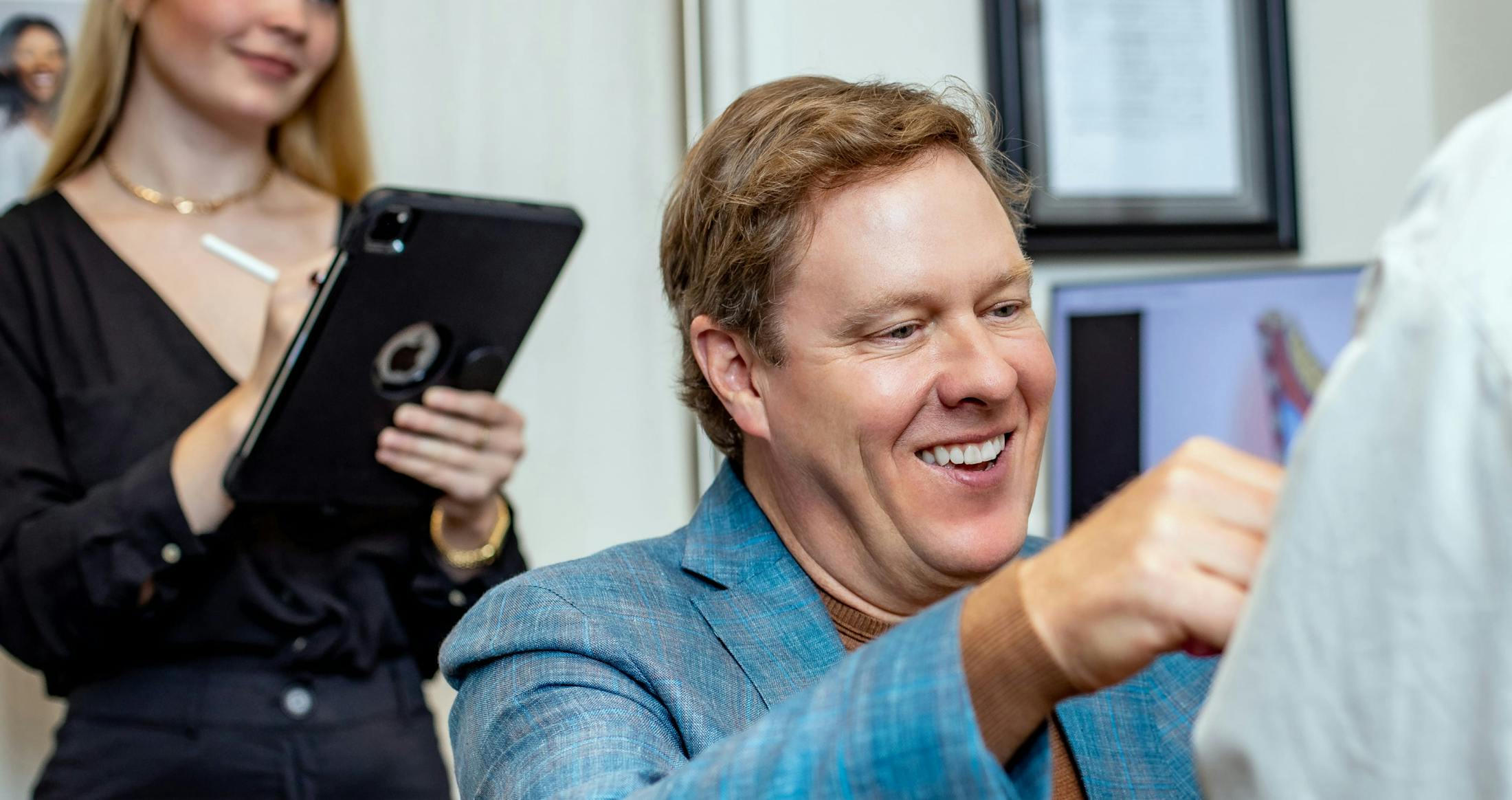 See what our guests are saying about Dr. Haydon…

Our Patient Reviews

On my weight loss journey I did a lot of research for a doctor to do my next plastic/skin removal surgery. There was such an ease and a warm friendly atmosphere with my first consultation with Dr. Haydon and his staff that I moved forward with surgery with Dr. Haydon. As I continue to heal, I already have amazing resul...

Dr. Haydon is top notch. He was the only breast augmentation consult I went to and fell in love with how friendly, honest, straightforward, and hospitable he and his staff were. I felt incredibly confident with him as my doctor and am absolutely in love with my results. He is gentle and not pushy at all, I trusted his ...

Dr. Haydon and his staff were very professional and great in every way. They were excellent at answering all of my questions and at follow-up. Best of all, I had a great result from my breast reduction surgery; they turned out beautiful and my neck pain is greatly diminished.

Dr. Haydon and his team surpassed all of my expectations throughout the entire process of my mommy makeover! His resources and methods were beyond impressive and premier. I fully knew what to expect before my procedure, and the results were exactly as we had anticipated!! I went into my consultation very nervous and al...

I had a labiaplasty surgery with Dr. Haydon. He did an amazing job and I would highly recommend him. He is very attentive and caring. The surgery and the recovery went very smoothly. The only regret I have is not doing it sooner!

I can not explain how happy I am with the results of my breast augmentation. I went in expecting them to look good but had no idea the amount of confidence they would give me! Dr. Haydon is very knowledgeable about breast augmentation and was honest about what he felt was best to compliment my body. His team was extrem...

My rhinoplasty was my first time getting plastic surgery. The bump on my nose has always bothered me and I was finally taking the jump - exciting but also scary! I did a ton of research and communicated with a few different doctors in Austin. I decided to go with Dr. Haydon because of his experience and realistic appr...

I've heard nothing but great things about Dr. Haydon over the years and had no doubt he'd be my guy when I got breast implants redone and I'm so grateful for all of the recommendations to go to him. He, his staff, everyone and everything about this process was comfortable, seamless, refreshing...Everyone is friendly, w...

Dr. M. Scott Haydon performed a great breast augmentation and tummy tuck. He was very patient with me and took a lot of time explaining the procedure with me. His nurse Wanda was wonderful, also. I highly recommend him at Austin Plastic Surgery Institute in Westlake.
Breast Procedures
Breast procedures at Dr. Scott Haydon's practice provide personalized solutions to enhance breast aesthetics and address individual concerns. From augmentation and lift to reduction and revision, these procedures are designed to achieve natural-looking and balanced results, helping patients feel more confident and comfortable in their own bodies. With a focus on patient satisfaction and utilizing advanced surgical techniques, Dr. Haydon provides comprehensive breast procedures that enhance body confidence and create beautiful, proportionate, and balanced breast contours. If you're searching for the top plastic surgery in Austin, look no further.
Explore Breast Procedures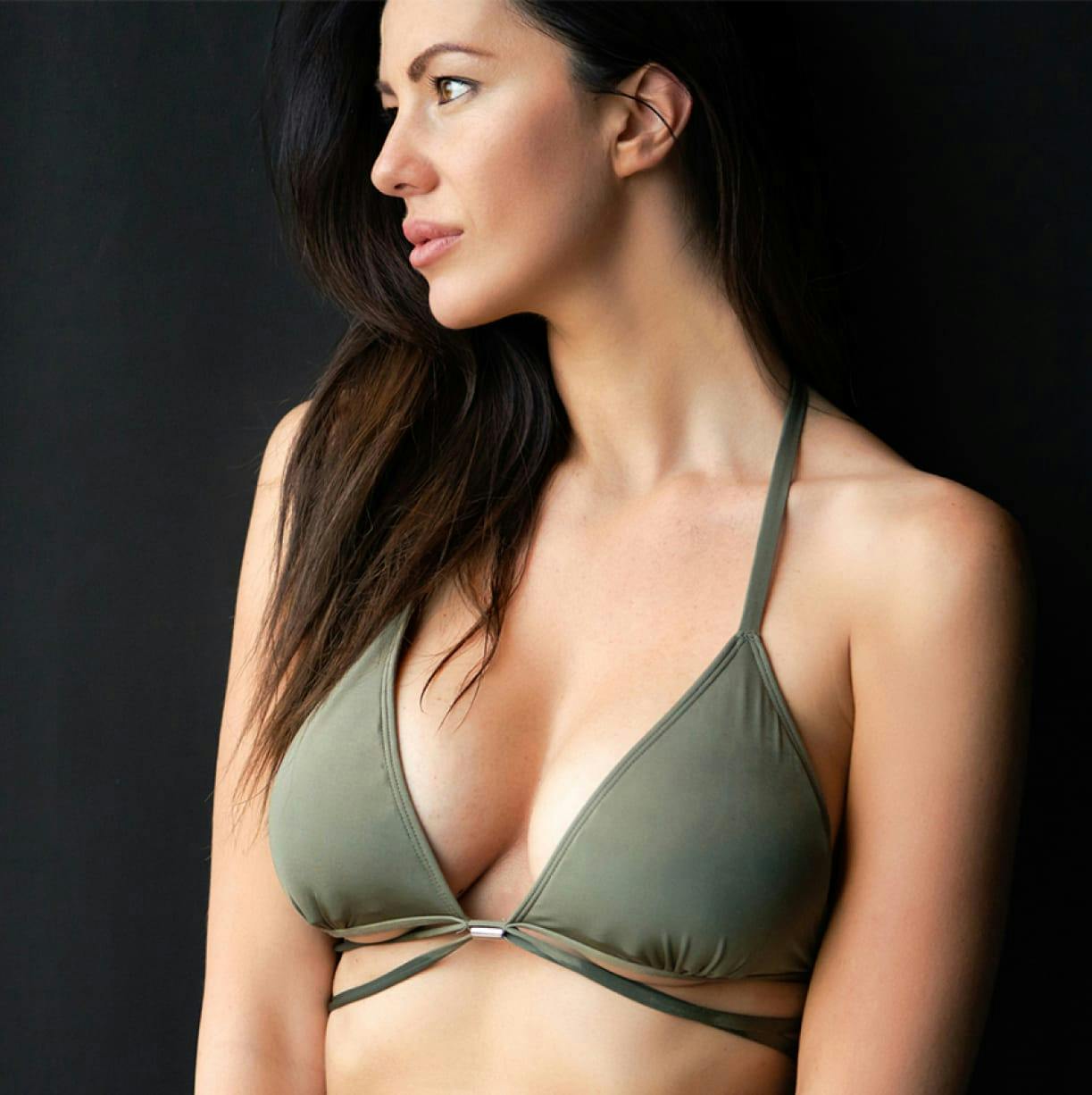 Breast Augmentation
Breast augmentation is a transformative procedure that enhances the size and shape of the breasts, creating a fuller, more proportionate bustline. With Dr. Scott Haydon's experience and skill, patients can achieve their desired breast size and enhance their overall body contour. As one of the best plastic surgeons in Austin, Dr. Haydon's meticulous approach ensures personalized care and attention to detail, as he works closely with each patient to understand their aesthetic goals and develop a customized treatment plan to achieve the beautiful breast size and fullness that is desired.
Explore Breast Augmentation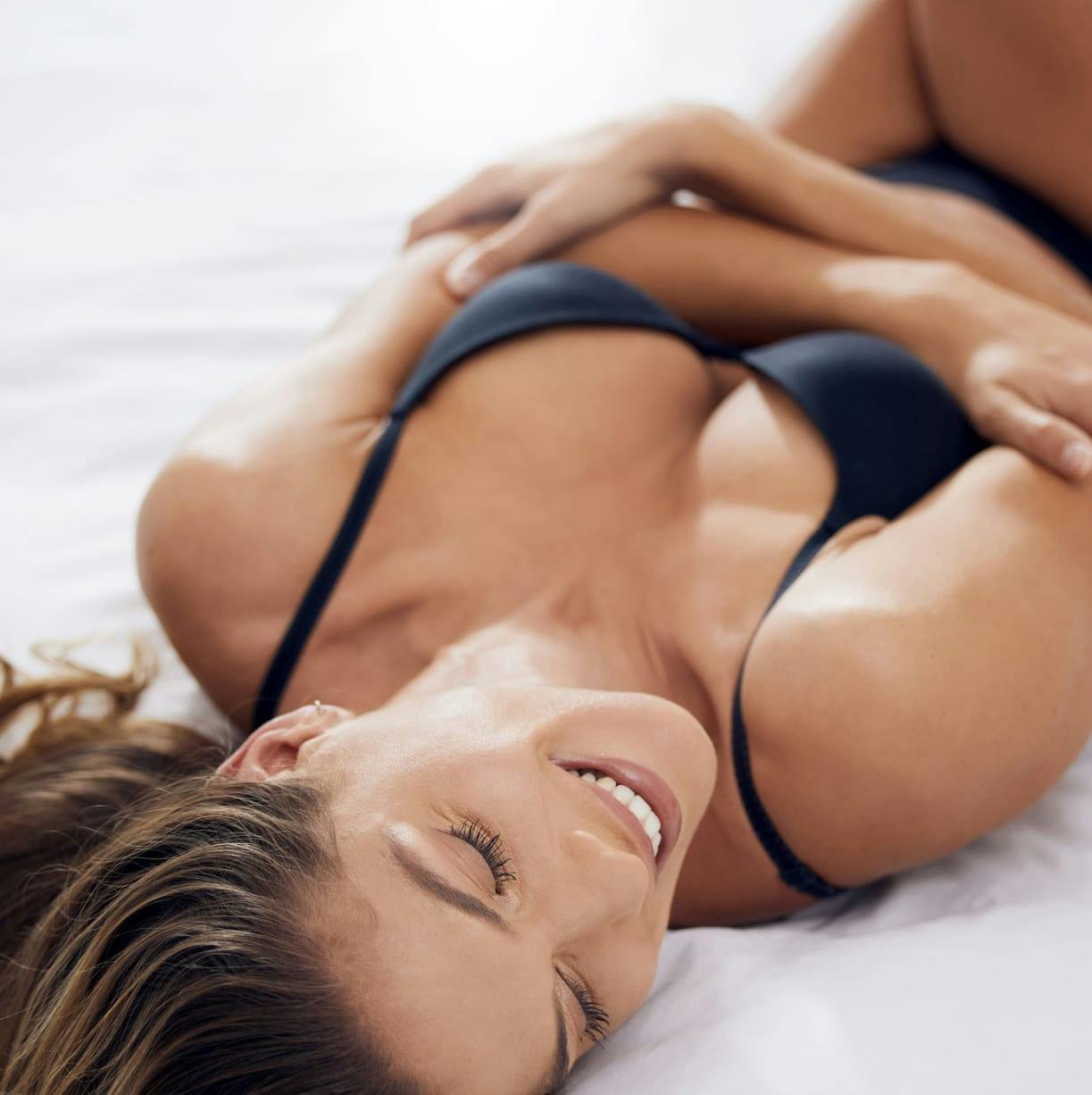 Breast Lift
A breast lift addresses concerns such as sagging, drooping, and loss of breast firmness that may result from factors like aging, pregnancy, or weight fluctuations. Dr. Haydon reshapes and repositions the breast tissue to restore a more uplifted and youthful contour. By customizing each procedure to the unique needs and goals of the patient, Dr. Haydon ensures that the results are natural-looking and harmonious with the patient's overall body proportions. With a breast lift, patients can achieve improved breast shape and position, enhancing their confidence and restoring a more youthful appearance.
Explore Breast Lift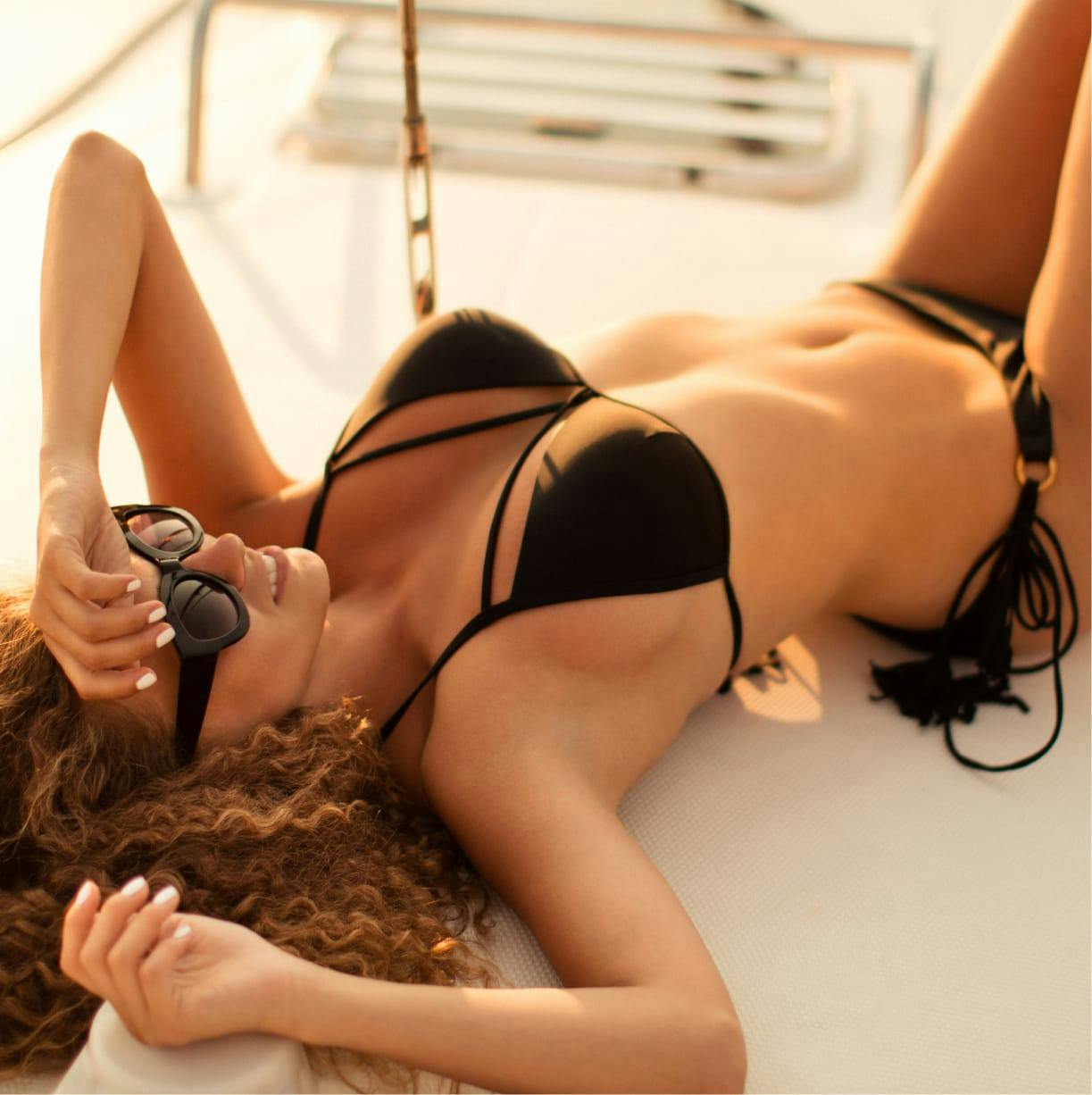 Breast Revision
Breast revision surgery is a specialized procedure aimed at addressing and correcting concerns or complications that may arise from previous breast surgeries. From capsular contracture to changes in breast shape, Dr. Haydon resolves concerns by carefully evaluating each patient's unique circumstances and developing a customized treatment plan to address their specific concerns. Dr. Haydon utilizes advanced surgical techniques and innovative approaches to achieve natural-looking breast shape and size. Dr. Haydon's compassionate, caring approach takes women through their breast revision journey with understanding and attention to patient confidence and satisfaction.
Explore Breast Revision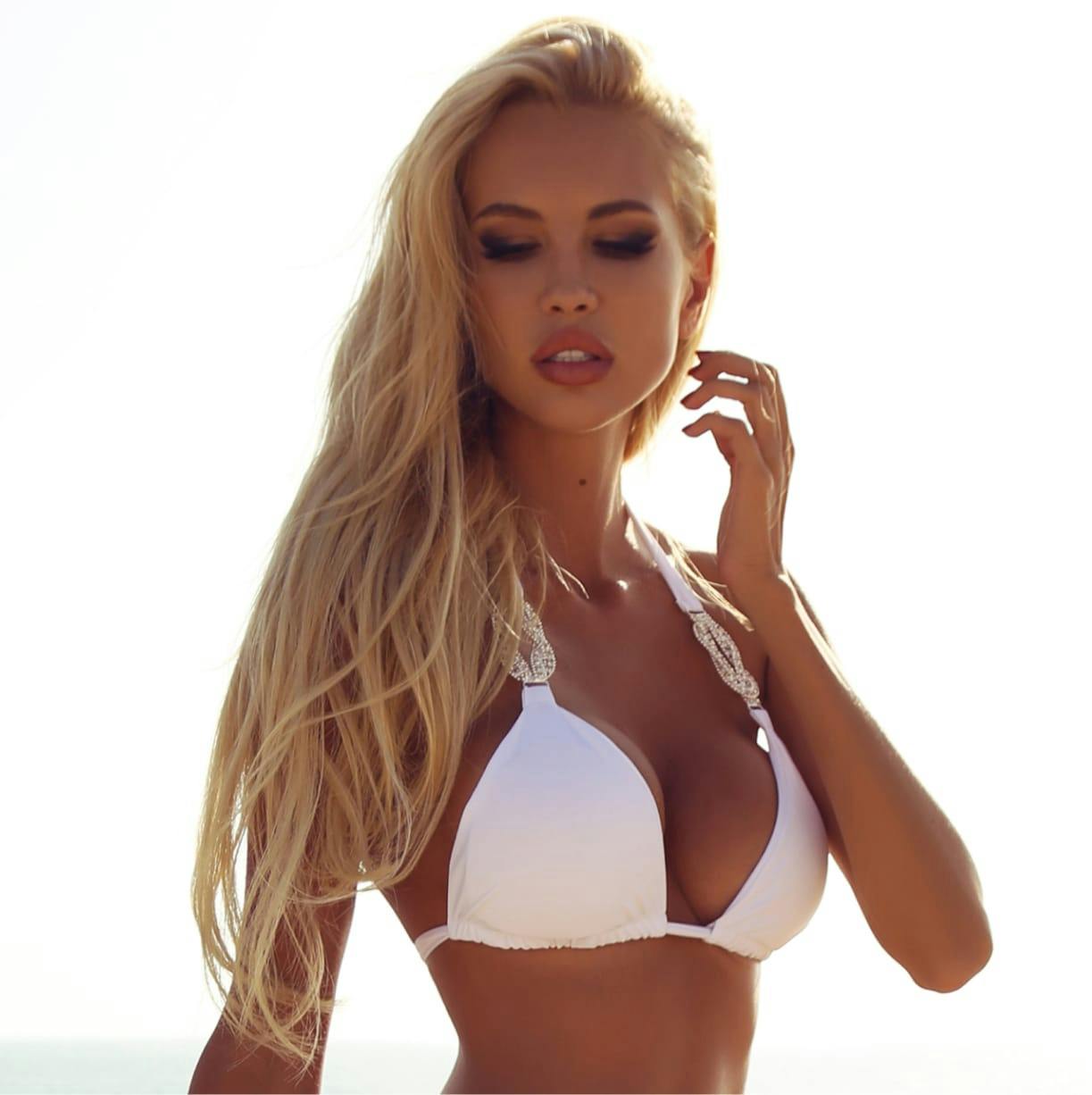 Breast Reduction
Breast reduction surgery with Dr. Scott Haydon is personalized for each patient depending on their needs and goals. Overly large breasts can be uncomfortable, cause neck and back strain, and reduce confidence. With Dr. Haydon, you can achieve natural-looking, balanced results, leaving you feeling confident and comfortable in your own body. Utilizing advanced techniques with a focus on patient satisfaction, Dr. Haydon reduces excess breast size to create a beautiful size and appealing breast contours.
Explore Breast Reduction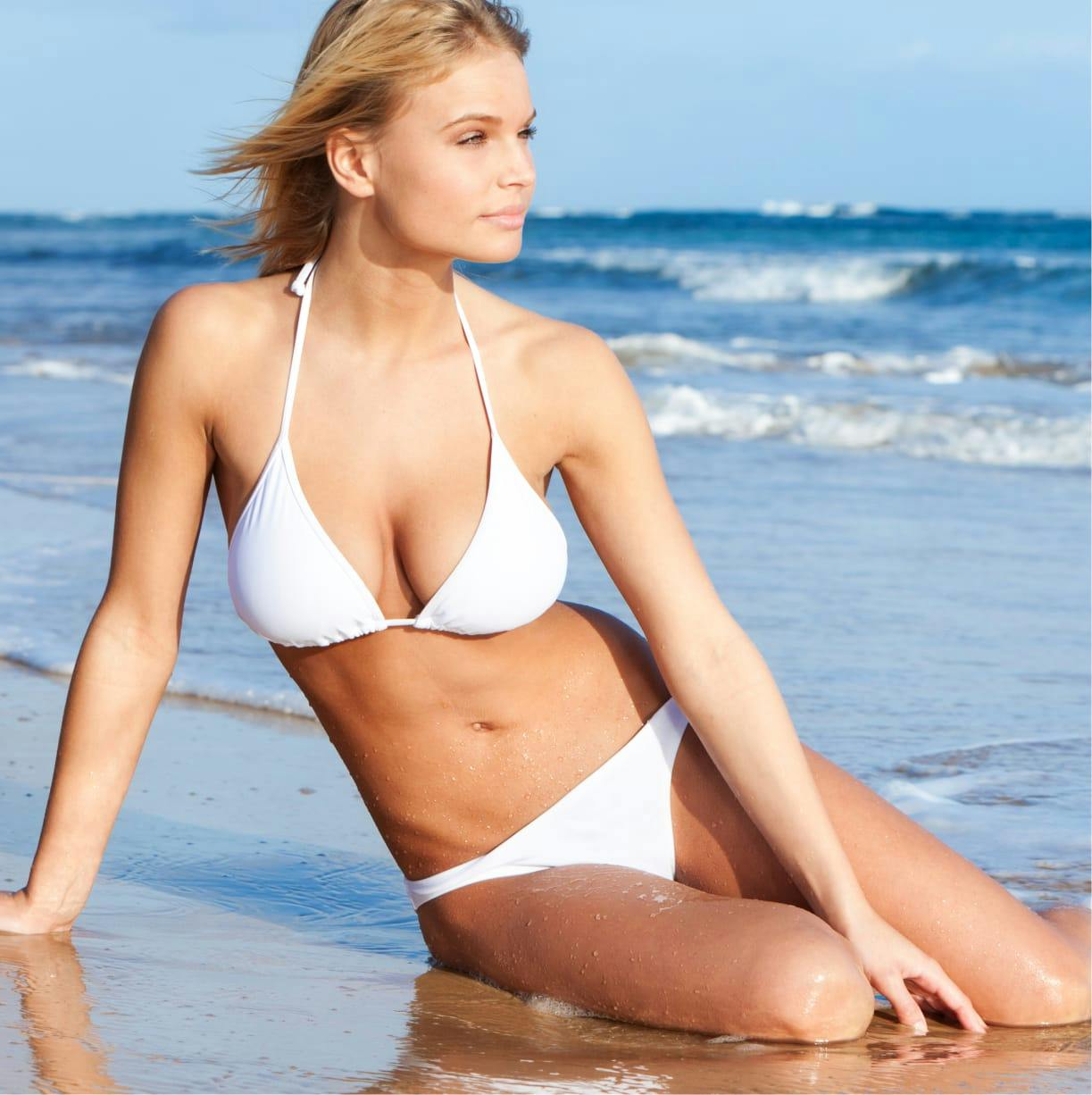 Beautiful, natural breasts that suit your body perfectly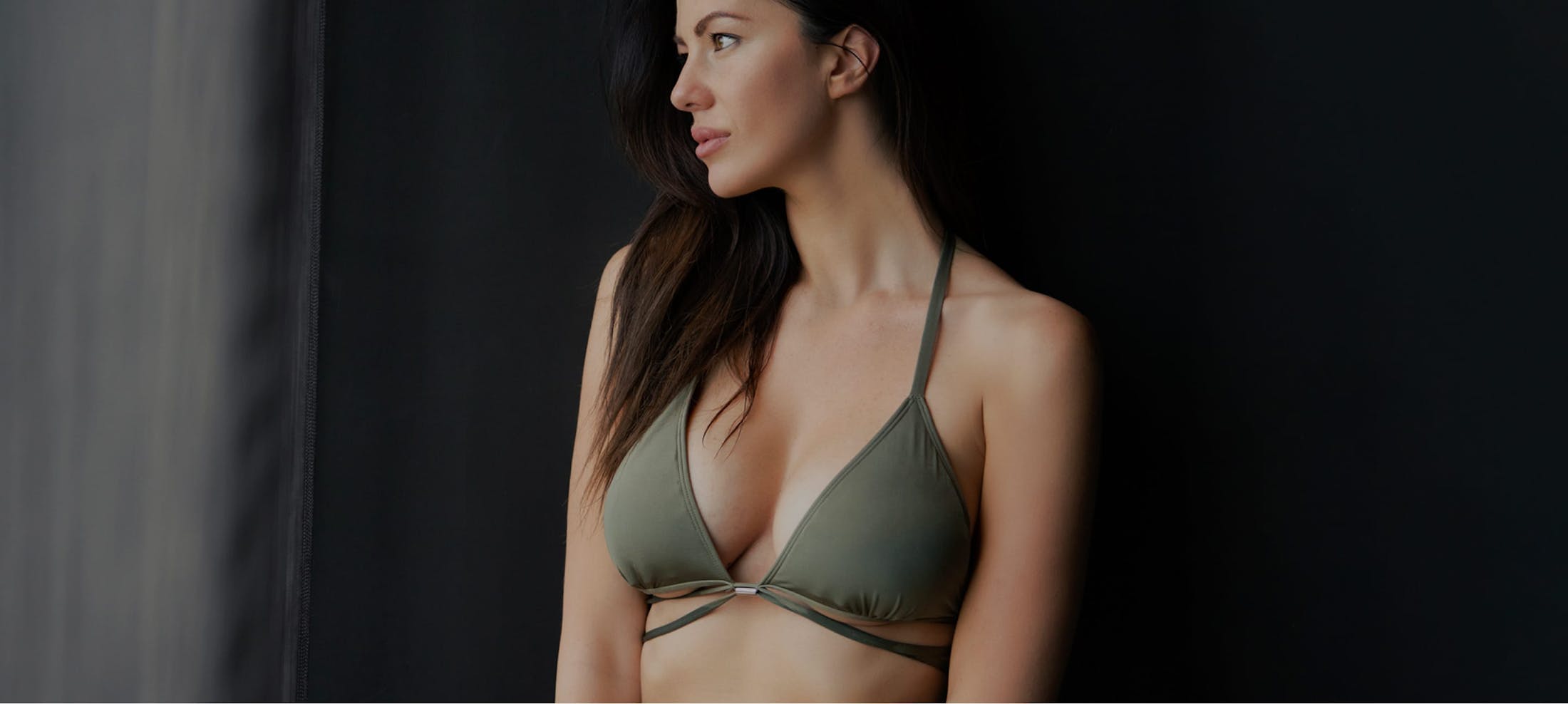 Body Procedures
Body procedures encompass a wide range of procedures that enhance and reshape areas of the body. Dr. Haydon addresses concerns such as excess fat deposits, loose or sagging skin, and overall body contouring. His precise approach and personalized care ensure patients receive tailored solutions to meet their unique needs and goals, restoring confidence and creating a more proportionate and harmonious body silhouette.
Explore Body Procedures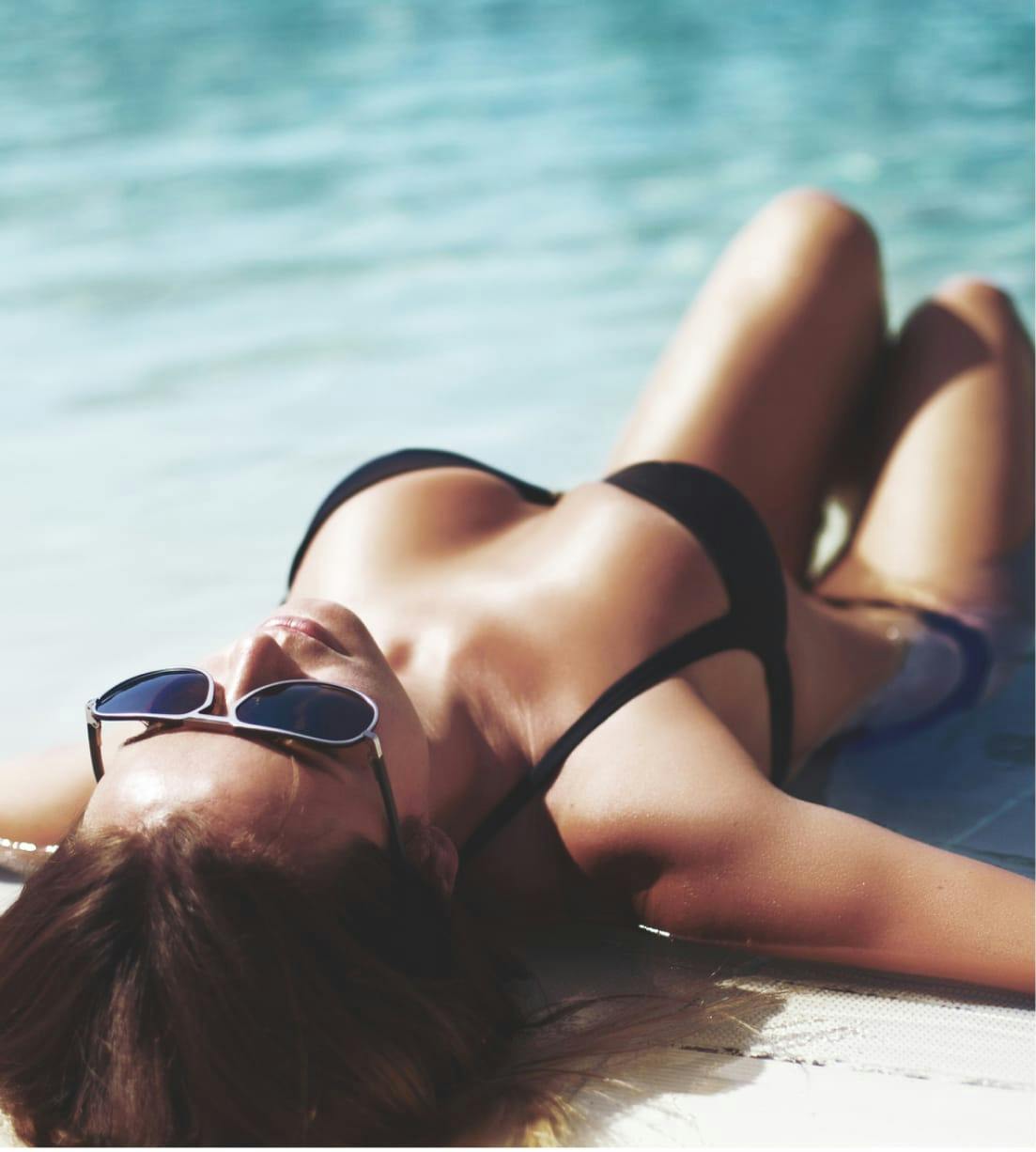 Tummy Tuck
Get a flatter and more toned midsection with a tummy tuck by Dr. Scott Haydon. This surgical procedure removes excess skin, tightens abdominal muscles, and contours the waistline for a sculpted and rejuvenated appearance. Ideal for post-pregnancy changes, significant weight loss, or the effects of aging. Regain confidence and improve body contour with Dr. Haydon's expertise.
Explore Tummy Tuck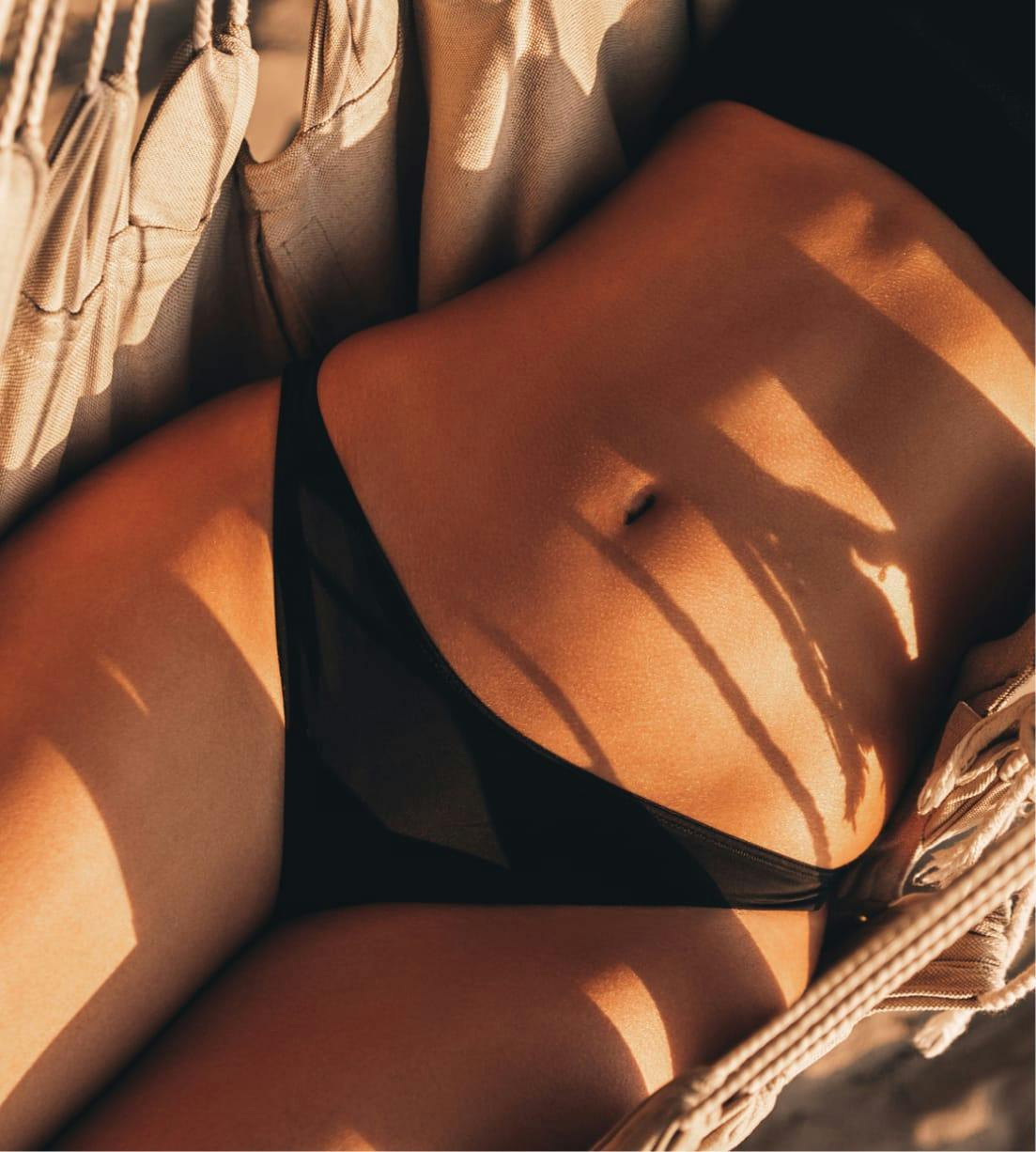 Mommy Makeover
A Mommy Makeover is a curated combination of surgical procedures designed to restore and rejuvenate a woman's body after pregnancy and childbirth, typically including practices such as breast augmentation or lift, tummy tuck, and liposuction. Dr. Haydon understands the unique physical changes that come with motherhood and works closely with each patient so they can regain their pre-pregnancy body confidence and feel their best.
Explore Mommy Makeover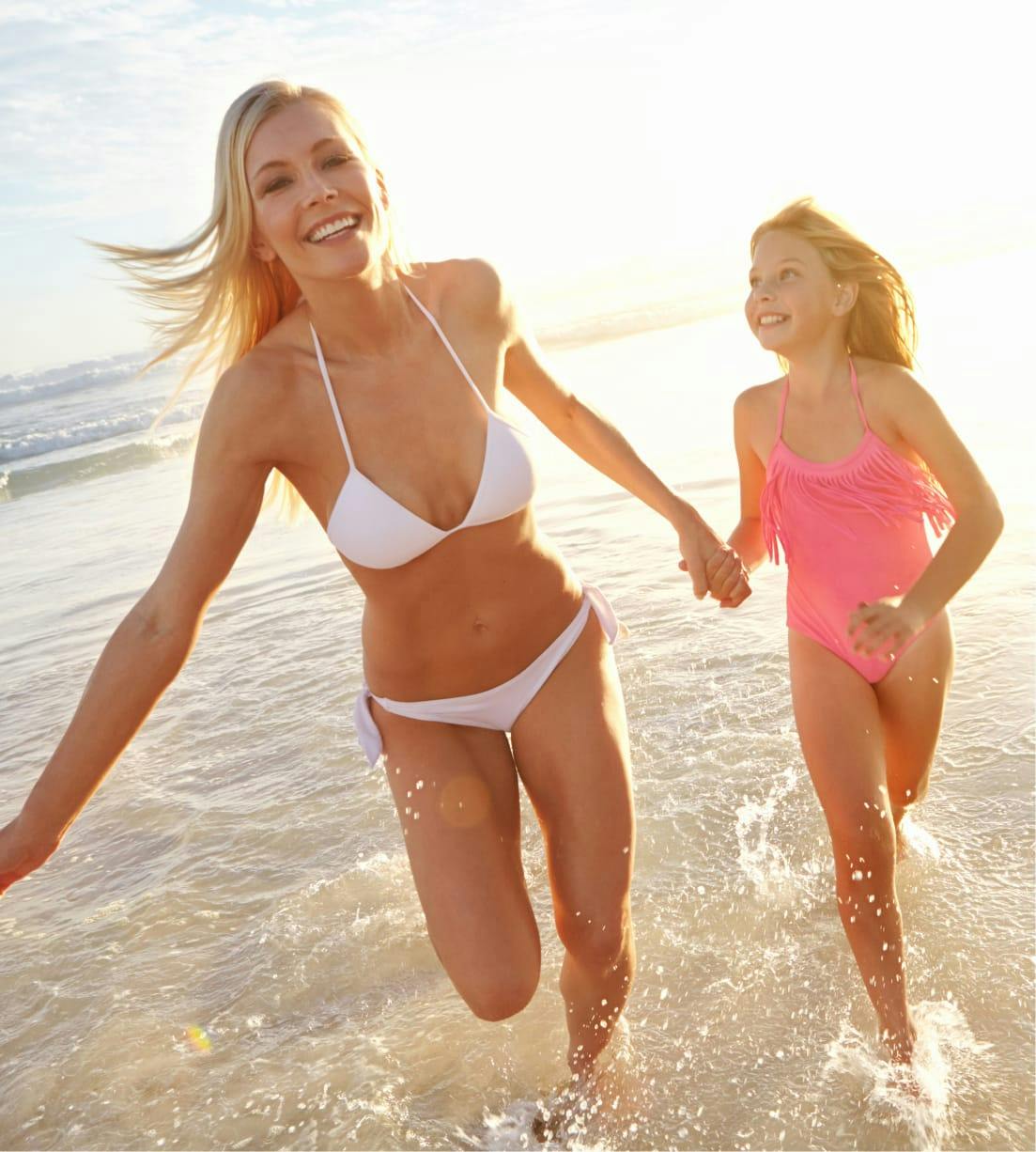 Liposuction
Liposuction is a surgical procedure that removes stubborn pockets of fat and contours the body, helping patients achieve a more sculpted and defined physique. Dr. Haydon targets specific areas such as the abdomen, thighs, hips, arms, and more, removing excess fat deposits resistant to diet and exercise, delivering some of the best plastic surgery in Austin. The result? Enhanced natural curves and overall confidence.
Explore Liposuction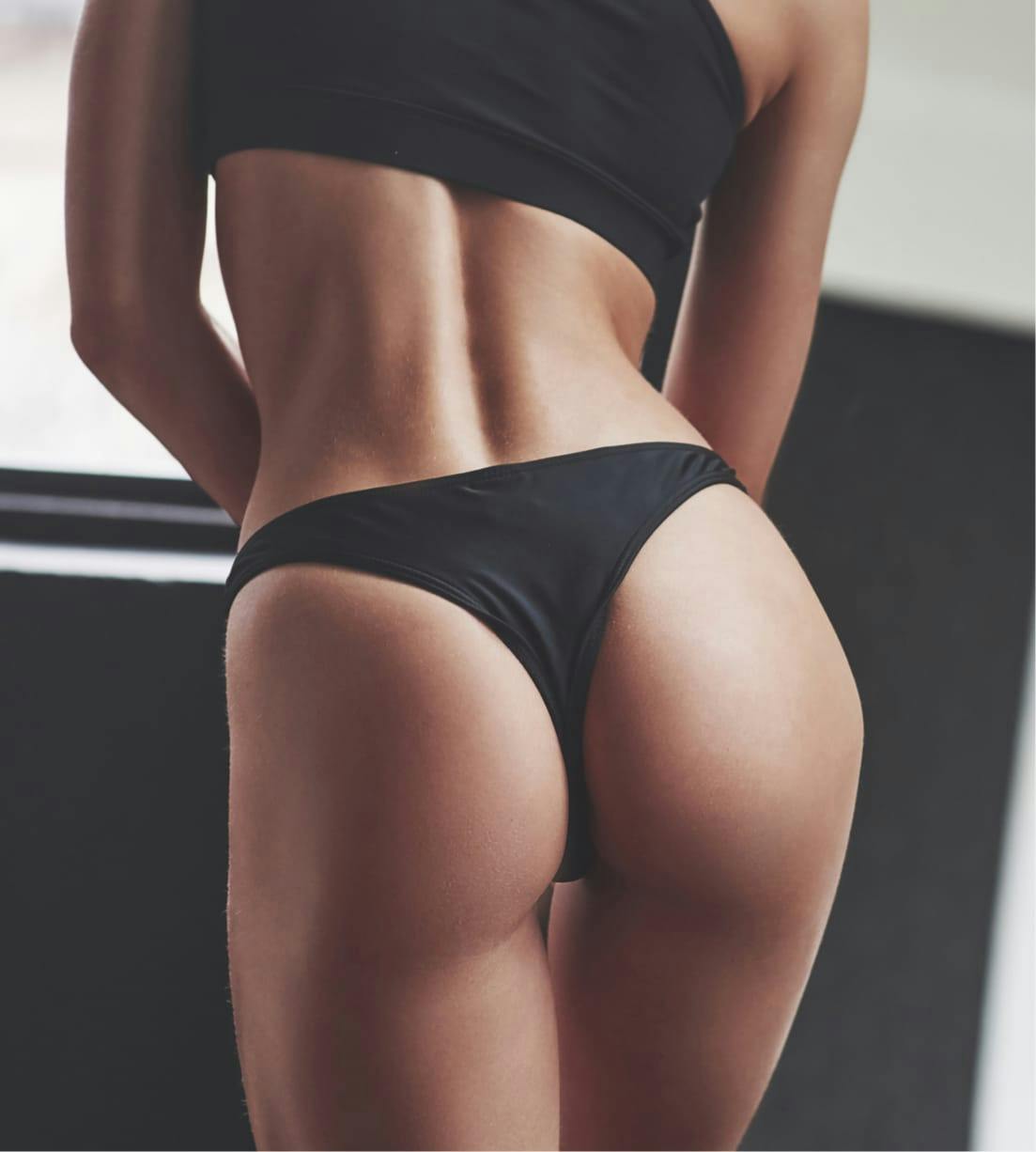 Skin Tightening
Your skin, but tighter: skin tightening treatments at Dr. Scott Haydon's practice utilize advanced technologies to improve skin elasticity and firmness. These non-surgical procedures help reduce sagging skin, wrinkles, and fine lines, resulting in a more youthful and rejuvenated appearance.
Explore Skin Tightening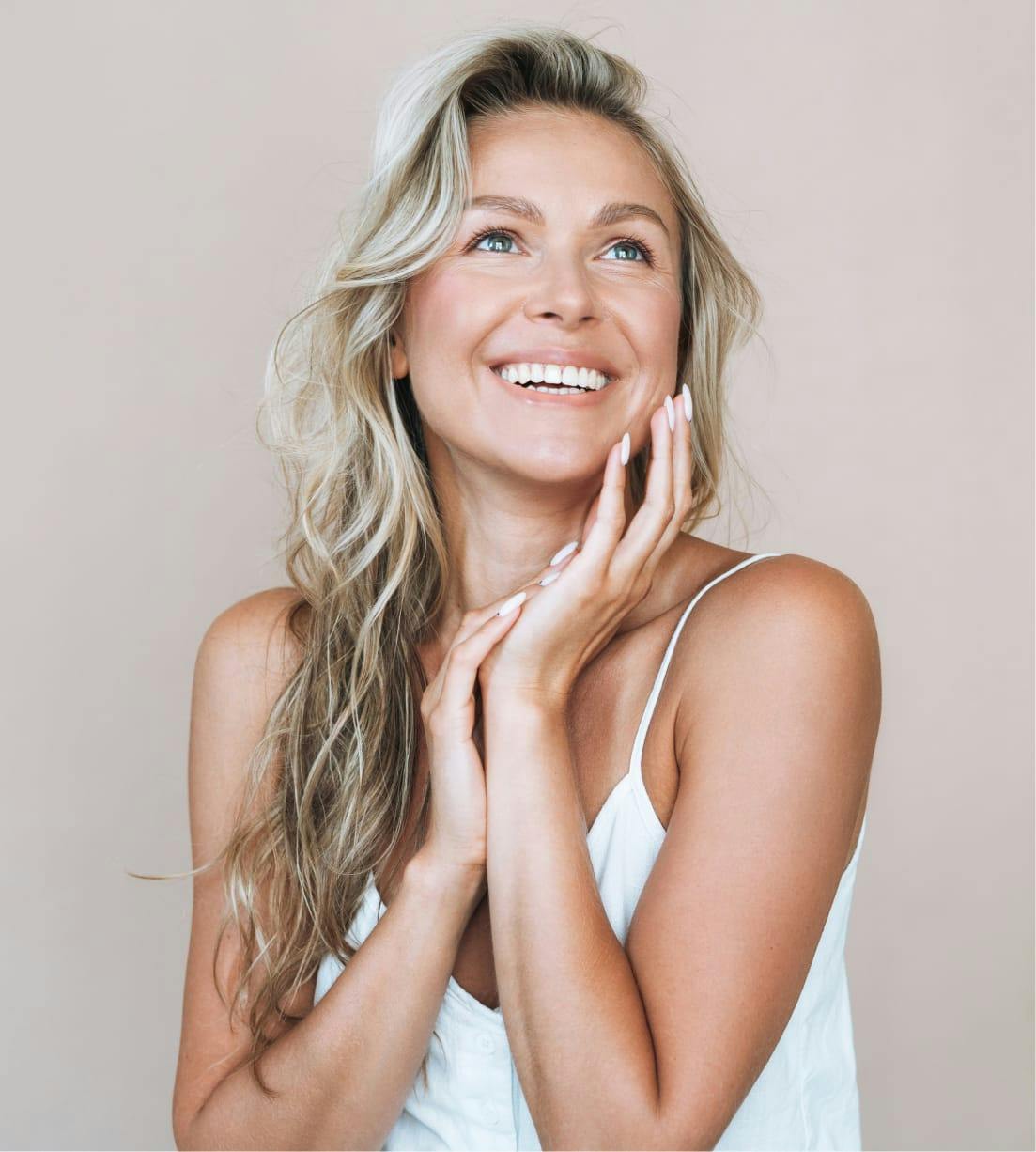 The shapely, contoured physique you've always wanted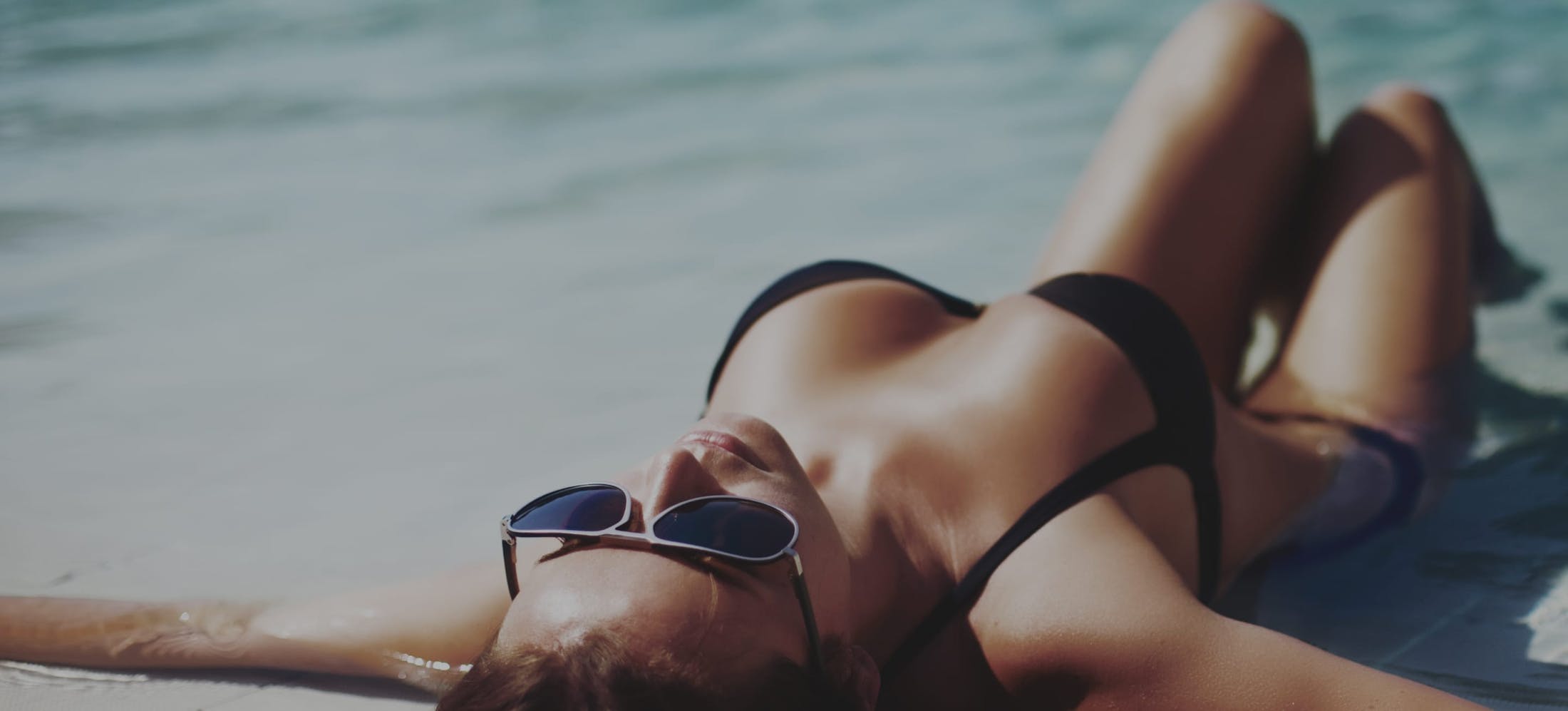 Skin Care Clinic
The skin care clinic at Dr. Scott Haydon's practice provides comprehensive and personalized skincare treatments to enhance the health and appearance of the skin. We offer advanced treatments to address various skin concerns, including aging, acne, hyperpigmentation, and more. We can help you achieve healthy, radiant skin with customized treatment plans and medical-grade skincare products.